Welcome To
"toddbarber.com"

Hello Everyone,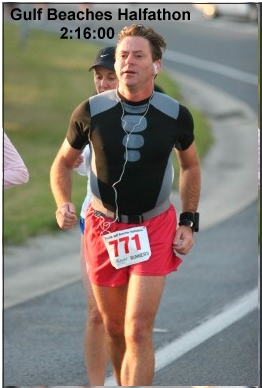 My name is Todd Barber, and I am Chairman of the Reef Ball Foundation an organization I founded with a mission statement to help save our world's aquatic ecosystems (and in particular our endangered coral reefs). I have been running Reef Ball for 16 years now and it has been a really great experience. I have traveled to over 60 countries and I have had a chance to meet some of the world's most interesting people. I started this site as a place to eventually scan and put in my life pictures. The site was down for a few years as I have been working too much to maintain it but we recently got a dedicated server at the Foundation so I have plenty of space to start working on this again.
About me, I love Scuba diving, running, boating, hiking and orchids.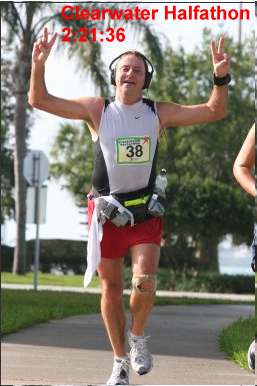 I have a 2nd home in La Falda, Argentina...it is absolutely beautiful there. We usually spend December or January/Feb. there. (Hence the Spanish for the girls).
It's a great place to just take it easy. Beautiful mountains for hiking, great dining, and the downtown activities are just a short walk from my house and safe for my little girls. I have lots of extra space here so when I am there I love to have visitors!
---
You can get in touch with Todd Barber by emailing reefball@reefball.com